The author of this article will soon improve this article soon.
The author does not need any new ideas at the moment, but expect to see improvement here in the near future.
Potter House is the vacation home of the Potter Family situated in Scotland.
History
1930s
Built in 1938, Potter House was built on the orders of Fleamont Potter as a holiday home for him and his wife. Knowing that
Euphemia
liked the view and the peace and quiet, Fleamont had the house built in a lower part of Scotland, situating the new holiday home near the small village of Laggan, Badenoch; while still in Scotland, it was far enough away for the scenery to be familiar enough, yet different. The house was finished in January 1940.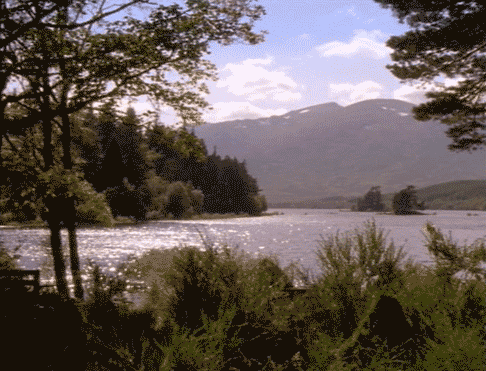 1940s - 1970s
Between 1940 and Fleamont's death in 1979, the family spent every summer in Potter House. Out of all of the family, James enjoyed it the most, finding the cooler air and richer culture a nice change from Hogwarts and the rigorous life of Potter Manor.
It was in Potter House, in 1959, when Dorea conceived; she discovered that she was pregnant a few weeks later, when she and Fleamont travelled to Tunisia.
1980s
1990s
Ad blocker interference detected!
Wikia is a free-to-use site that makes money from advertising. We have a modified experience for viewers using ad blockers

Wikia is not accessible if you've made further modifications. Remove the custom ad blocker rule(s) and the page will load as expected.